Dusk
Solstice Shorts 2017
Thursday 21 December 2017 • 5.07pm–5.54pm
Better Read Books • 18 Ythan Terrace • ELLON • AB41 9LJ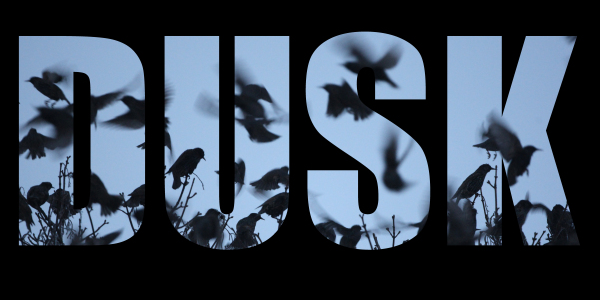 Admission free
The Solstice Shorts festival takes place on the shortest day of the year, and until this year it has always taken place in Greenwich, London, the home of its organiser Arachne Press. This year, for the first time, it is taking place in many locations across the UK, in conjunction with local partners, and Intuitive Music Aberdeen is the partner for North-East Scotland, holding our performance at Better Read Books in Ellon.
The idea is that poetry, stories and music will be performed in the various venues for the precise duration of astronomical dusk, which means that in Ellon we will start at 1707 and continue until 1754. Other venues will start later as a wave of poetry moves from north-east to south-west, ending in Redruth, Cornwall, where astronomical dusk lasts from 1740 until 1820. The performances will thus overlap, and it is intended that all will be video-streamed live online.
We hope you will come to Better Read Books to witness our part of the event live, but if you can't make it, please keep an eye on this space for details of how to watch us online.
The full list of participating locations is: Ellon, Inverness, Greenwich, Nottingham, Carlisle, Rossendale, Lancaster, Birmingham, Bristol, Holyhead, Barnstaple and Redruth.
Venue

Better Read Books • 18 Ythan Terrace • ELLON • AB41 9LJ
Links
Arachne Press
Better Read Books