Intuitive Music Aberdeen
William Lamb Studio
Intuitive Music Aberdeen presents solo and ensemble pieces in a drop-in event – come and go as you please!
Drostan's Calendar
Intuitive Music Aberdeen is pleased to present the first performance of Haworth Hodgkinson's Drostan's Calendar on the feast day of St Drostan and in a church that incorporates a stained-glass window depicting Drostan.
Dusk: Solstice Shorts 2017
Arachne Press creates a wave of poetry, stories and music crossing the UK at dusk on the shortest day. Intuitive Music Aberdeen is coordinating the first event in this wave, which will take place in Ellon.
Economic Suite
Reviews by Alan Cooper and Bernard Briggs, photos by Graham Denyer and sound recordings by Clara Garcia, from a concert given by Intuitive Music Aberdeen at St Andrew's Cathedral, Aberdeen, on 7 October 2017.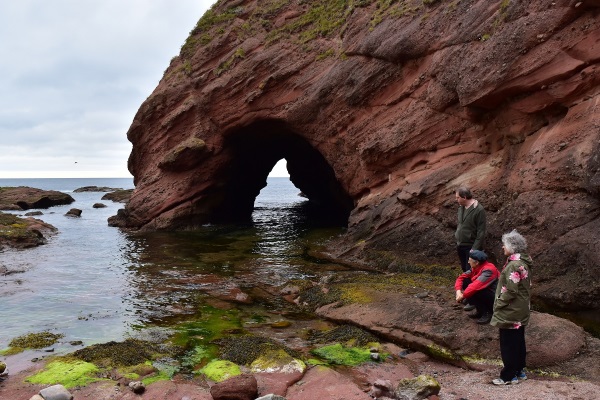 Intuitive Music Aberdeen (photo by Graham Denyer)
Intuitive Music Aberdeen is an ensemble specialising in music created by the performers in response to text or graphic scores or unconventional notations.
The ensemble came into being as Mars in Aquarius in 2015 as part of Mark Spalding's project to play music from Stockhausen's collections Aus den sieben Tagen (From the Seven Days) and Für kommende Zeiten (For Times to Come).
Since 2016 the ensemble has continued under its current name, playing compositions by its members Haworth Hodgkinson, Mandy Macdonald and Colin Edwards. In 2017 the ensemble was joined by new member Rebecca Dunn.